Which industries are biomass pellet burners widely used in?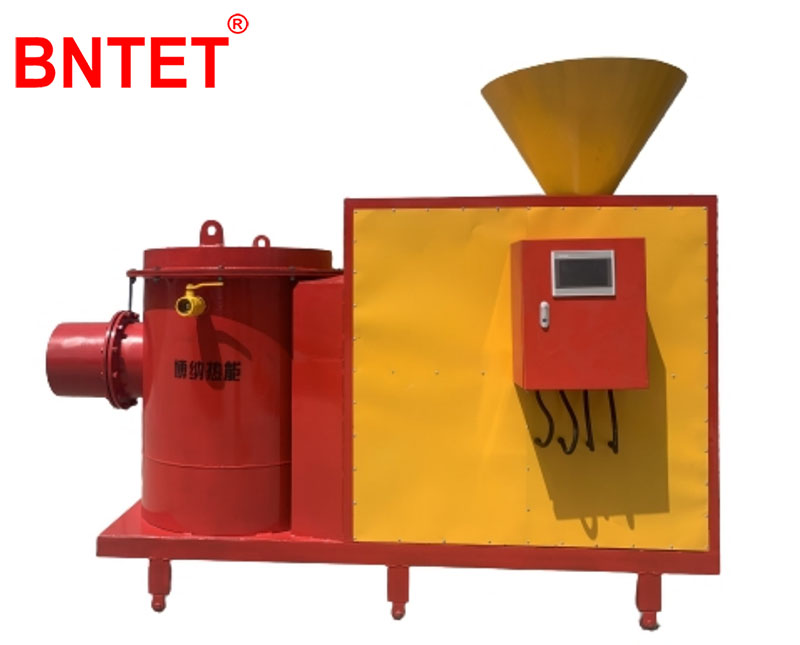 Biomass pellet burners are
widely used in boilers, die-casting machines, industrial furnaces, incinerators, smelting furnaces, kitchen equipment, drying equipment, food drying equipment, ironing equipment, baking equipment, road construction machinery equipment, industrial annealing furnaces , Asphalt heating equipment and other thermal energy industries.
Biomass pellet burner refers to the use of straw and other agricultural and forestry waste particles as fuel, adopts a semi-gasification combustion method, effectively avoids the problem of slagging of straw particles in the direct combustion process, and adopts controlled air distribution and feed , Gasification and combustion, to achieve high-efficiency and clean combustion in the integrated machine. The pellet burner directly outputs high-temperature flame and flue gas, and can be directly connected to energy-consuming equipment such as boilers and industrial kilns. It has a wide market.