The working principle and characteristics of natural gas hot blast stove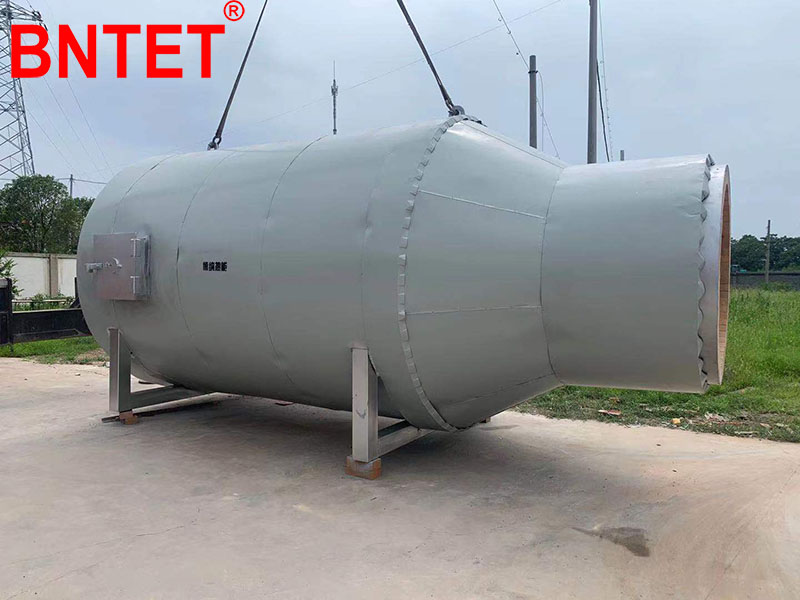 Made in China natural gas fired hot blast stoves
have become a replacement product for electric heat sources and traditional steam-powered heat sources in many industries. Natural gas fired hot blast stoves are divided into direct-air hot blast boilers and indirect blast hot blast boilers.
1. Working principle and characteristics of direct air supply hot blast stove
The direct-air hot blast stove uses fuel to burn directly, forms hot air through high purification treatment, and directly contacts the material for heating, drying or baking. The fuel consumption of direct-air hot blast stoves is about half that of steam or other indirect heaters. The high-temperature combustion gas obtained after the combustion reaction of the fuel is further in contact with the outside air, mixed to a specific temperature, and directly enters the drying room or baking room, and contacts the material to be dried, heating and evaporating water to achieve the purpose of drying the product.
2. Working principle and characteristics of indirect air hot blast stove
The inter-air shuttle hot blast stove is usually used for drying heat-sensitive materials with high hygiene requirements or low hot blast temperature. Such as: milk powder, pharmaceuticals, synthetic resins, fine chemicals, etc. This kind of heating device uses steam, heat transfer oil, flue gas, etc. as carriers, and heats the air through various forms of heat exchangers. The most essential problem of indirect hot blast stove is heat exchange. The larger the heat exchange area, the higher the heat conversion rate, the better the energy saving effect of the hot blast boiler, and the longer the life of the furnace body and heat exchanger. The size of the heat exchange area can also be identified from the flue gas temperature. The lower the smoke temperature, the higher the heat conversion rate and the larger the heat exchange area.