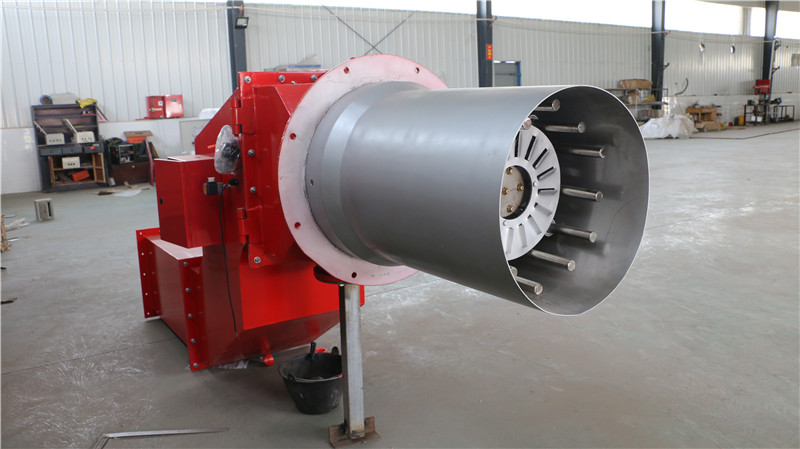 1. Highly intelligent flame detector and intelligent unit.
2. Built-in powerful CPU, with fuzzy logic function.
3. Each intelligent unit has a liquid crystal display (LCD) with 16×2 characters.
4. Each flame detector has user-configurable 0 ~ 10VDC or 4 ~ 20mA analog output.
5. Each flame detector has one flame original signal output, which can be optimized for combustion control and improve boiler efficiency.
6. Power input 93 ~ 260VAC broadband power supply /24VDC (redundant power supply).
7. A variety of (IR infrared, UV UV or two-in-one) probes (spectrum from 0.2 m to 3 m) are available for boilers with different fuel burners.
A true split fire inspection system, with all heating elements operating in the control room.Effectively improve the reliability of flame detector.
9. Short debugging time, only 1 minute from flame scanning to automatic parameter setting.
Flame detector is highly sensitive and reliable.Maintenance free after normal operation can be achieved.
12. The dual amplifier intelligent unit is built with 4 sets of parameter Settings.It can automatically adapt to the furnace flame condition, select parameters, maximize the flame detection rate and prevent "peeking" adjacent or opposite flames.
13. The three-stage self-test procedure provides a reliable guarantee for the reliable detection of flame and no false alarm of flame.
14. The advanced product structure enables up to 80 flame detectors to be run on the same module bus.
15. Environmental protection and low energy consumption: total energy consumption of each flame detector is <10W.
16. Simple installation and easy maintenance.
17. Can provide a full range of local engineering design, services and technical support.